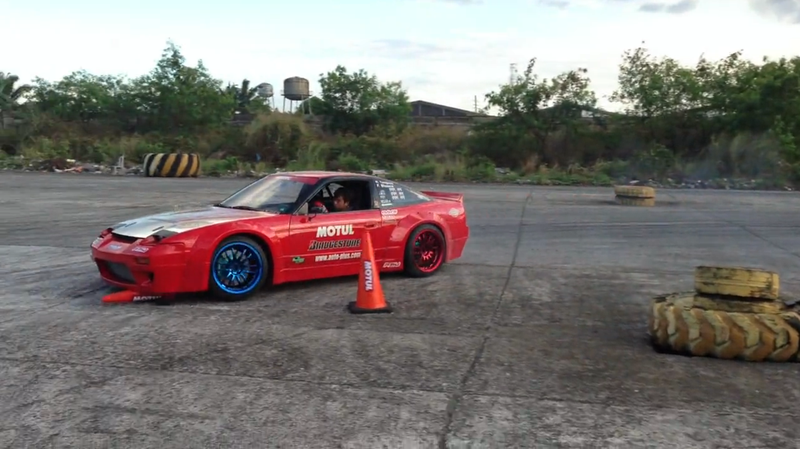 You've heard or seen in the internet a Finnish boy, Kalle Rovanperä. He the youngest rally driver I've ever encountered. Now when it comes to drifting, my 14-year-old classmate and go-karting champion, Luis Gono, can do it really good for a first timer in going sideways.
For those who don't know him, he is the son of Carlos Gono, one of the gearheads of the Philippines and in charge of local distribution of Motul. A few of our local drifters, good friends of Gono, considered to teach his son the art of drifting and manual transmission. And, he was rather good. Luis managed to do a figure of 8, well not as perfect as Keiichi Tsuchiya or Ian King, but at least he got the groove of powersliding.
You can watch the video on Facebook here. Man, I wish we were friends.